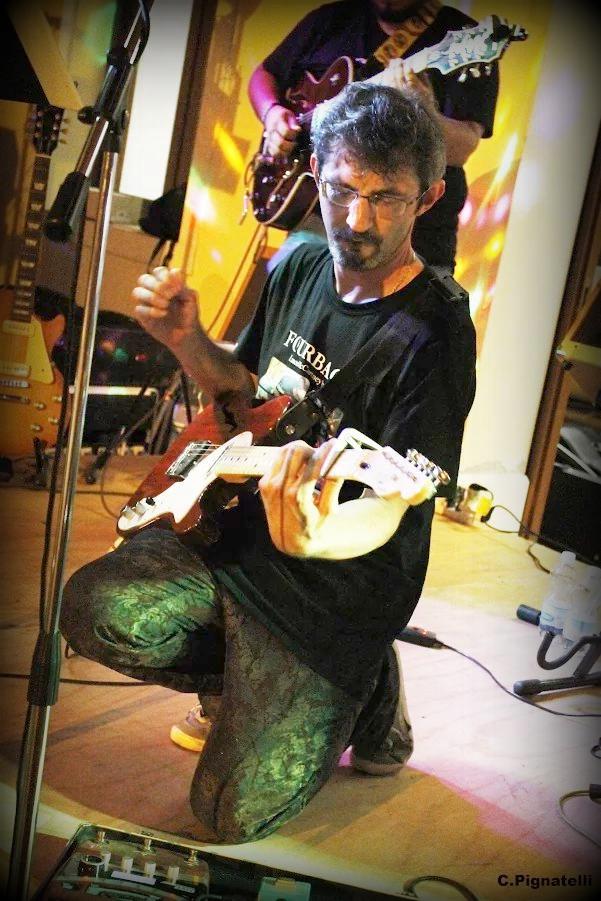 Soprannome:
Gigio
Strumenti suonati:
Gretsh Duo Jet G6128
Gretsh 5122 DC
Rickembacker 620
Ephiphone casino
Amplificatore: Fender deluxe – valvolare
Album Lennon-McCartney preferito:
The Beatles (White Album -1968)
Brano suonato preferito:
Soily (McCartney -1976)
Album preferito:
Give Me To Regards To Broad Street (McCartney 1984)
Film preferito:
Il Sorpasso
Colore preferito:
Blu
Sono goloso di:
Pizza
Non mangio mai:
Trippa – frattaglie.
La citta che preferisco:
Londra
Stagione ottimale:
Inverno
Hobbies:
Numismatica – Libri – CD
Amo particolarmente:
Le persone che hanno esperienza e intelligenza e non lo fanno pesare.
Detesto particolarmente:
Le persone megalomani e incapaci che scaricano le propie frustrazioni verso gli altri.
La più grande ambizione musicale:
Pubblicare un pezzo a firma McCartney / Boskovic
Dicono di me:
Che sono martellante e pignolo
La mia filosofia di vita:
Non dare nulla per scontato e essere curioso fino alla morte.